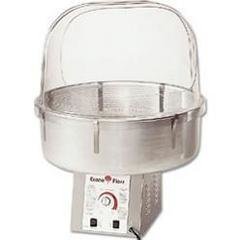 Cotton Candy Machine
Who doesn't love cotton candy?! This classic treat is a must for any event. Our machine is easy to operate and provides plenty of smiles for those who endulge.

Comes with enough supplies for 50 guests, just choose your flavor at checkout!
Flavors: Pink (Silly Nilly), Blue (Blue Raspberry, Purple (Grape).
Other flavors available upon request.